Rosherville Primary Academy is committed to meeting the requirements of the National Primary Curriculum and the Foundation Stage Curriculum in the Early Years.  Our teaching staff, therefore, designed their own broad and balanced curriculum which meets the needs of all the children at our school. The curriculum is underpinned by the school's Core Values (Courage, Compassion, Thankfulness, Wisdom, Fellowship and Trust) and these are taught on their own and through all areas of the curriculum, including collective worship.
Our focus when creating our curriculum was for it to have an emphasis on knowledge so that the children would know and remember more; to embed reading, writing, spoken language and maths across all subjects and to empower children to become resilient, confident and independent learners. The curriculum enables teachers to deliver high-quality lessons that are personalised to our diverse school community for all subjects, through a cross-curricular approach, which develops skills, knowledge and creativity for all children, whatever their starting points as they progress through each key stage. We strive to ensure that the more able children in all areas of the curriculum are challenged further in their learning and children who find aspects of their learning more difficult are appropriately supported so that they too are enabled to experience success.
Statement of Implementation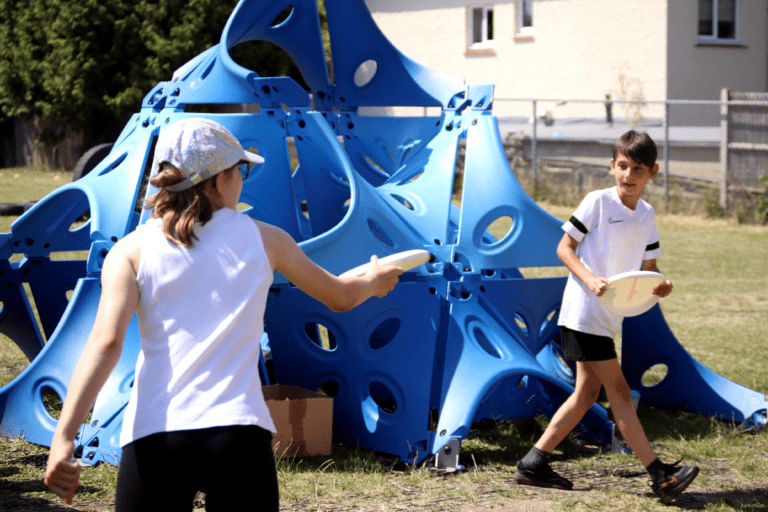 Knowledge organisers are used to supporting the children to know and remember more from their learning, both in class and as home learning A knowledge organiser sets out in detail what the teachers want children to know by the end of the topic. Each knowledge organiser contains vocabulary which is a collection of key terms and facts that children will learn and can then be transferred as the children move through the school. We have high expectations of the children at Rosherville and expect the majority of children to be able to recall all of the information on the knowledge organiser by the end of the topic. To help parents with this we tailor our home learning activities to support the children's understanding of the information on their knowledge organisers. Termly assessments give pupils the opportunity to demonstrate the knowledge, skills and vocabulary they have learnt in their topic-based learning. This is then used as a basis to ensure coverage and progression throughout the school.
We aim to ignite the children's learning spark by engaging in super learning days at the beginning of a topic and to support our thematic approach to the curriculum. A variety of learning experiences enrich the children's knowledge and understanding including purposeful home learning activities, extra-curricular visits and multi-sensory activities.
Throughout each topic, pupils have the opportunities to share their learning with each other, their parents and carers and other learners in our school which develops their independence and motivation as learners.
Finally, the curriculum considers the development of the whole child and does not merely concentrate on academic success. Equally important is the spiritual, moral, social and cultural development of our pupils, their understanding of the core values of our society, E-Safety, Safeguarding, Relationships and Sex Education, Health Education and any issues that are specific to our local area such as water safety are woven through our PSHE curriculum.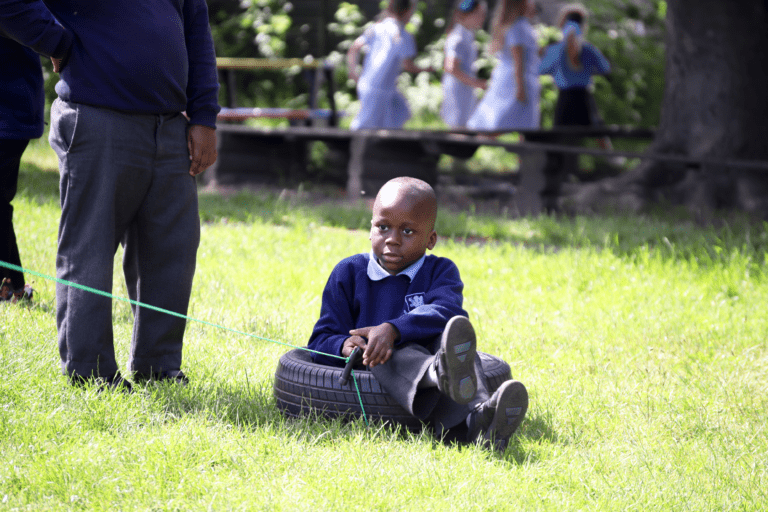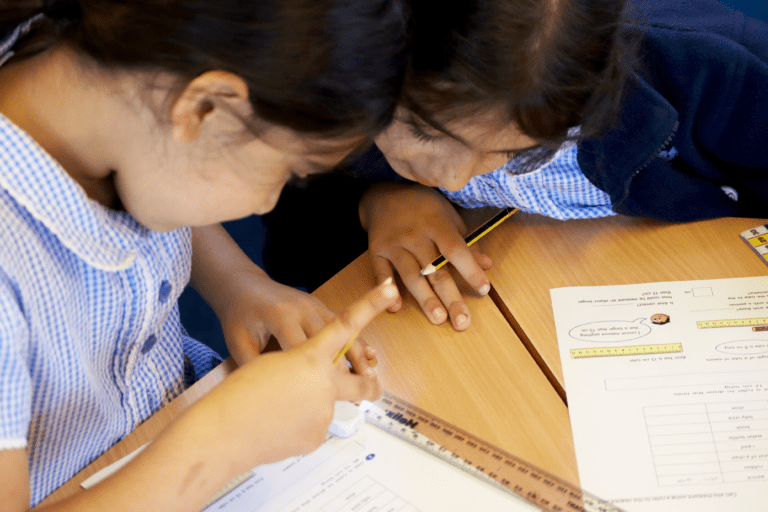 The curriculum at Rosherville is organised around six themes. These provide a consistent and continuous framework of concepts that underpin all that we live and learn at Rosherville both in the classroom and through wider extra-curricular activities.
| Theme | Theme Description |
| --- | --- |
| Exploration | To explore our immediate environment and beyond including other countries, cultures and the rest of the world. |
| Global Responsibility | To understand that what we do impacts others and the wider world and discover what we can do to help look after the planet, contributing to an individual and group responsibility. |
| Creativity | Thinking creatively in order to solve problems and approach tasks in different ways, remembering and understanding that there are any routes to a final destination. |
| Sense of Self | Understanding our own worth and value, celebrating our skills and differences and having a sense of achievement in what has been accomplished whilst being motivated by what is still left to learn. |
| Comparison | Understanding the past, present and the future, celebrating differences and understanding the cause and consequence of events currently as well as what has been and what is yet to come. |
| Service | Understanding that we all have responsibility to make a difference for both ourselves and others and appreciating the work that others do for us and the wider community. |
Teachers plan creatively in order for children to understand these themes through all that they learn. Flourishing through fellowship we work together and learn from each other valuing contributions from all.
If you require any further information about our curriculum, please do not hesitate to contact the school office who will put you in contact with the relevant subject leader.