Forest School Subject Leader: Mr Stanton (St Botolph's)
At Rosherville, our aim is to create a child-centred inspirational learning process that offers opportunities for holistic growth through the facilitation of regular, positive outdoor learning activities. Our Forest School is a long-term program that supports 'flow' through play, exploration and supported risk-taking. It develops confidence and self-esteem through learner-inspired, hands-on experiences in both our forest and meadow settings.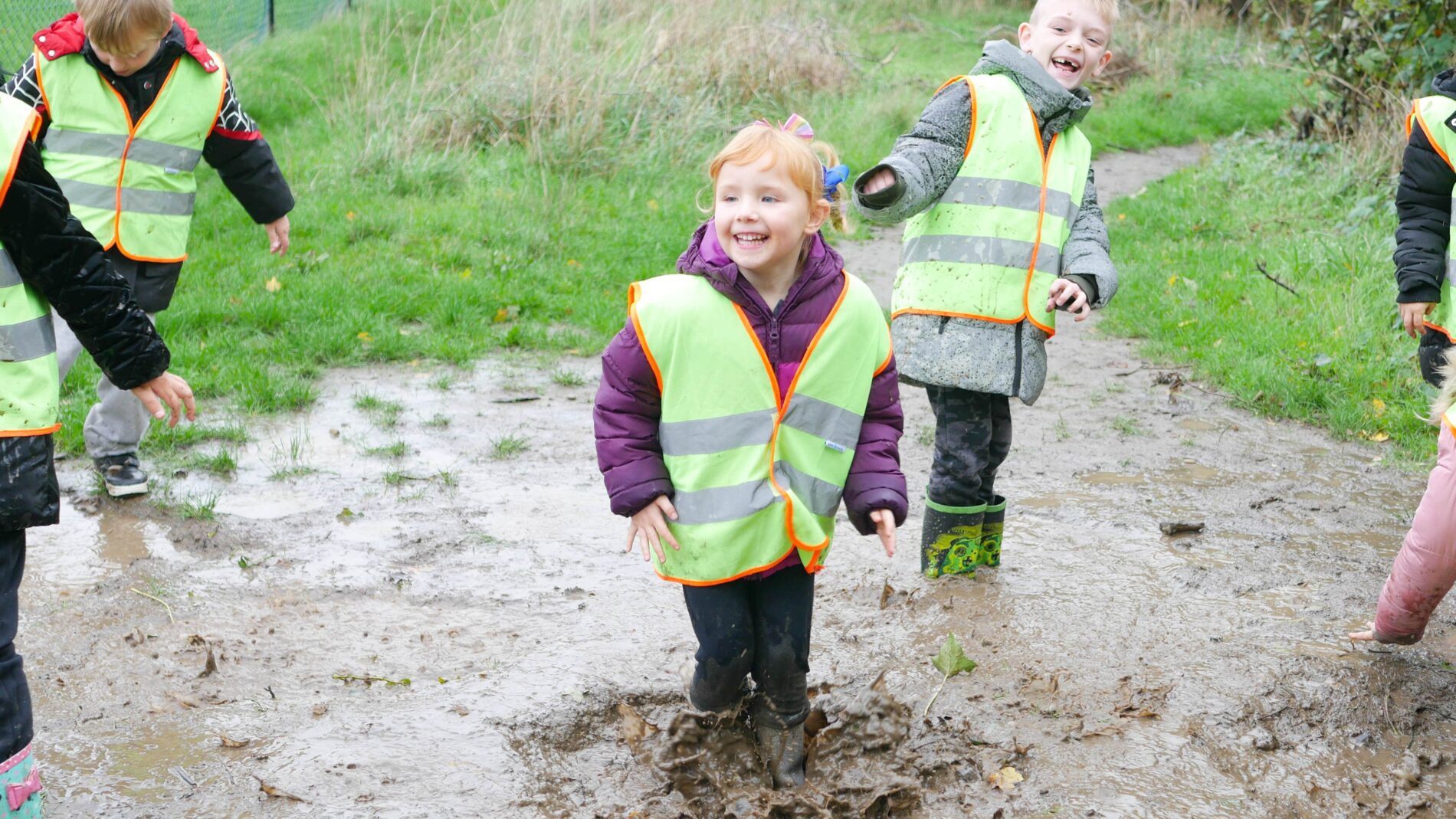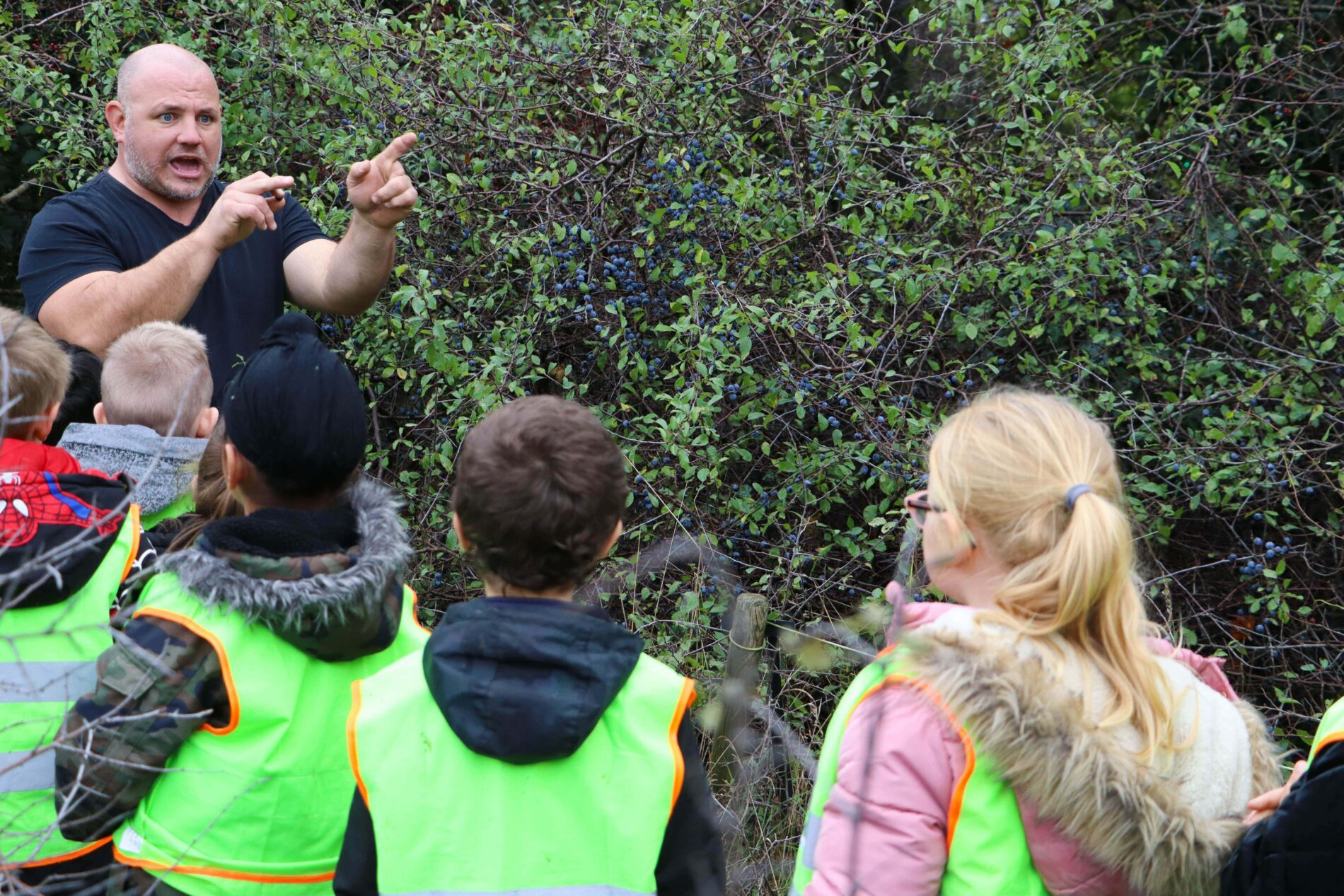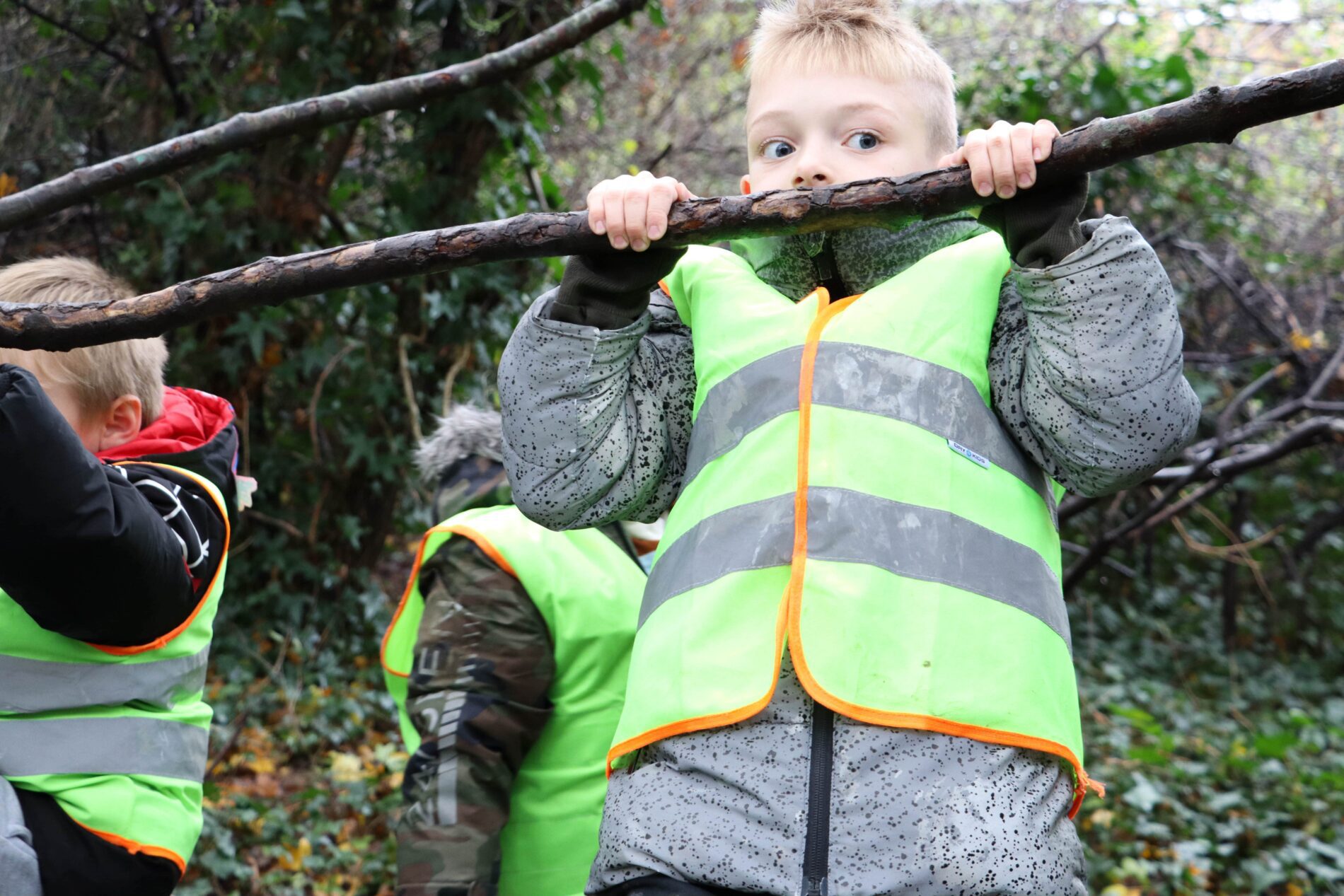 Being part of Aletheia Academies Trust provides an opportunity to share resources across the schools and academies.
Rosherville's Forest School is provided by St Botolph's staff on their site.
The Forest school process helps and facilitates more than just knowledge-gathering about nature, it helps learners develop socially, emotionally, spiritually, physically and intellectually. It creates a safe, non-judgemental nurturing environment for learners to try new things out and take risks. By attending in all weathers and through changing seasons, Forest School inspires a deep and meaningful connection to the natural world and an understanding of how a learner fits within it. There is no set of prescribed activities yet where possible, links will be made to the learning taking place within the classroom. Sessions are shaped by the learners' interests and with our approach to 'risk', learners constantly expand on their abilities by solving real-world issues, stimulating creative thought, building self-belief and developing resilience. We believe that risk is more than just the potential for physical harm, it is more holistic, understanding that there are risks in everything we do and that we grow by overcoming these. Forest School, therefore, helps participants to become, healthy, resilient, creative and independent learners.
One of the principles of Forest School is to promote environmental awareness and encourage sustainability. Children are encouraged to respect their environment including the wildlife within it and to be aware of conservation issues in the wild area around them. They use reclaimed, recycled and sustainable resources to maintain and develop the forest school sites. In order to encourage the children to look after the sites, they are always left tidy. Pupils are taught to take care of anything growing within them. The Forest School Leader monitors the sites so that they do not become overused as part of their management plan.
Forest School lessons at Rosherville/St Botolph's encourage our pupils to:
be responsible for and respect their local community and environment. This gives them a sense of belonging and ownership of the place in which they learn and live.
grow in confidence as a result of the freedom, time and space they are given in their learning allowing them to demonstrate independence at their own rate.
strengthen their social skills when working together as a group through activities promoting teamwork and communication and participating in play.
develop physical stamina and gross and fine motor skills.
improve communication skills and language development. This builds their self-esteem and confidence among their peers. It also helps build parental engagement with a child's learning as they take their experiences home to share with friends and family.
Forest School leaders and teachers measure the impact of our curriculum through observations during Forest School sessions, images and videos of the children's practical learning and pupil's voice. Forest School is not just beneficial to children; it is also beneficial to teachers; observing their class in a different setting allows them to gain a new perspective and understanding of their class which they can then use to support the learning within the classroom.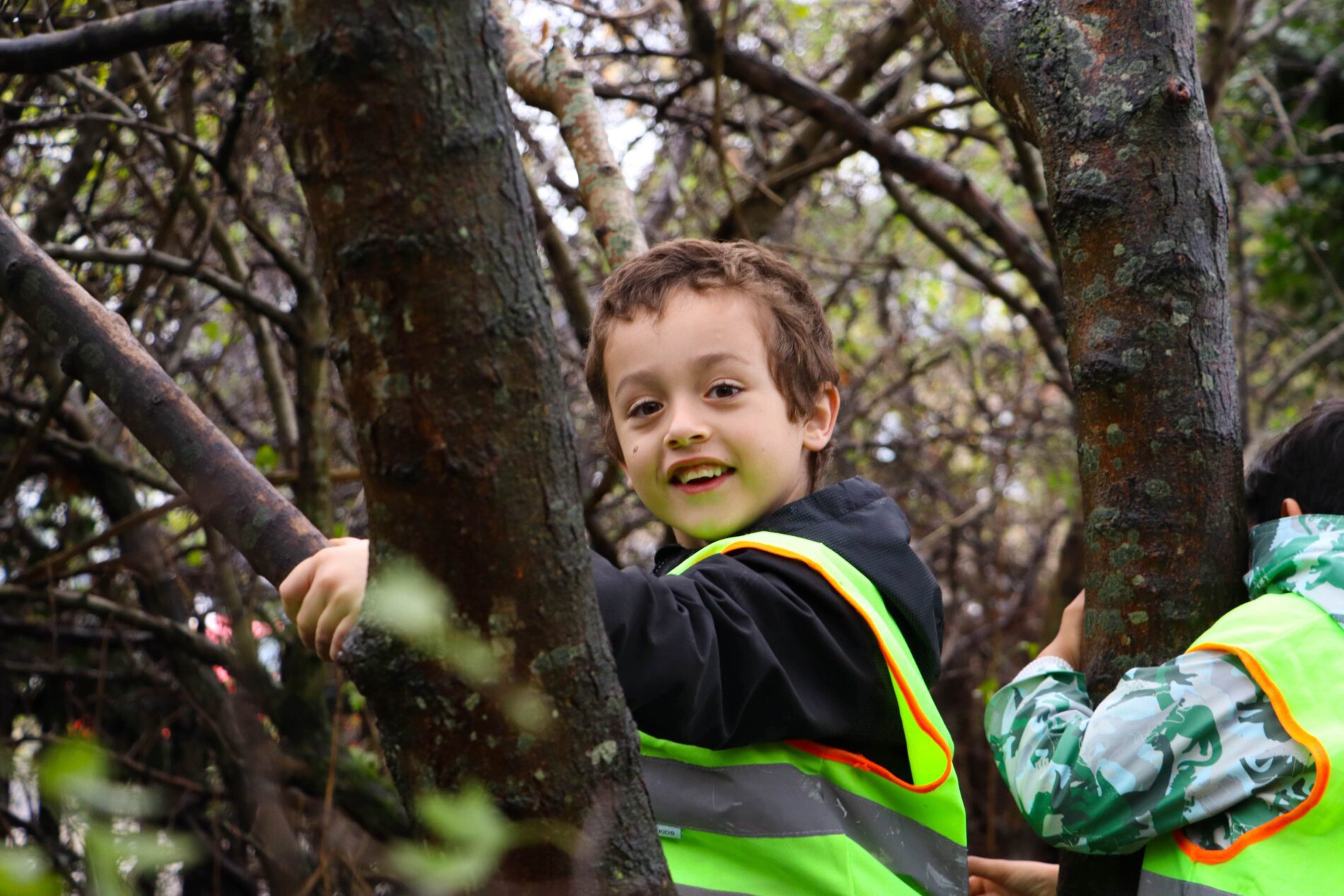 Benefits of Forest School
Forest School promotes the holistic development of a child.  It is particularly suited to children who struggle, for various reasons, to learn in a traditional classroom setting, as well as providing all children with a positive outlook which is then transferred to the classroom where they are found to be more motivated and have increased concentration levels.
Physical Development: Development of gross motor skills, building muscle, spatial awareness, balance, coordination and stamina.  Fine Motor skills are enhanced when using hand tools as well as hand-eye coordination.
Emotional and Mental wellbeing:  Spending time in woodland areas is calming and reduces stress.
Social Development: Development of communication and language skills, the ability to share, take turns and work as a team.
Behaviour: Research has shown that being outside has a calming influence on the brain, thereby improved behaviour is noticed.
Self-Regulation: The ability to recognise and manage risk as well as understand the reason for boundaries and rules.
Increased self-confidence and self-esteem:  Learning new skills, and taking risks when using hand tools develops a sense of responsibility and pride. Increased knowledge, awareness, respect and understanding of the natural environment.
Creative Development: Through free play and exploration, children become naturally inquisitive of the natural environment, using it as a provocation for storytelling and role play.
Curriculum Links: The ethos and principles of Forest School support many of the Early Years Foundation Stage Curriculum and the National Curriculum for Key Stage 1 and Key Stage 2 and compliment the topic-based curriculum we have at Rosherville.
Our SEND and disadvantaged pupils are given the necessary support in class to fully access the supported Forest School curriculum. Learning is adapted where necessary to support SEND/EAL pupils to give equal opportunities for all to be confident in approaching any problems faced. The above areas are robustly and continuously monitored to ensure any gaps in learning are addressed.
Forest School Extra Resources