Modern Foreign Language Subject Leader: Mrs R Hicks
The intention of the Modern Foreign Languages (MFL) curriculum at Rosherville is that children are taught to develop an interest in learning other languages in a way that is enjoyable and stimulating.  We aim to encourage children's confidence and creative skills through the teaching of French. Whatever the language taught, we strive to stimulate and encourage children's curiosity about all languages. At Rosherville there are over 20 different languages spoken and so it is vital that we help children develop their awareness of cultural differences. We aim to embed the skills of listening, speaking, reading and writing skills necessary to enable children to use and apply their French learning in a variety of contexts and lay the foundations for future language learning. 
The intent is that all pupils will develop a genuine interest and positive curiosity about foreign languages, finding them enjoyable and stimulating.  Learning French will also offer pupils the opportunity to develop a deeper understanding of other cultures and the world around them with a better awareness of self, others and cultural differences.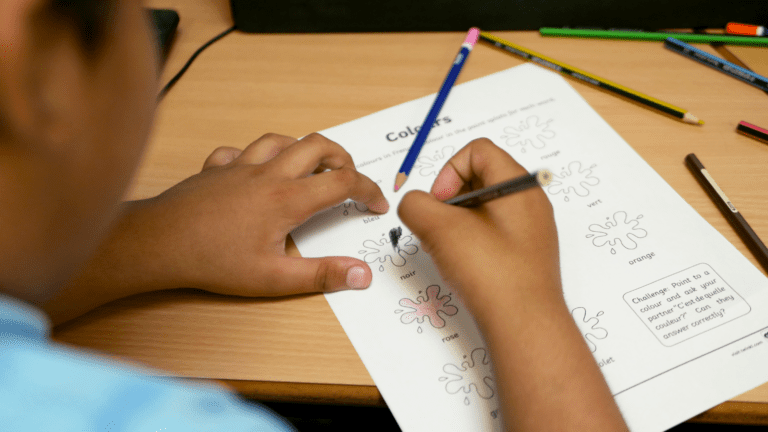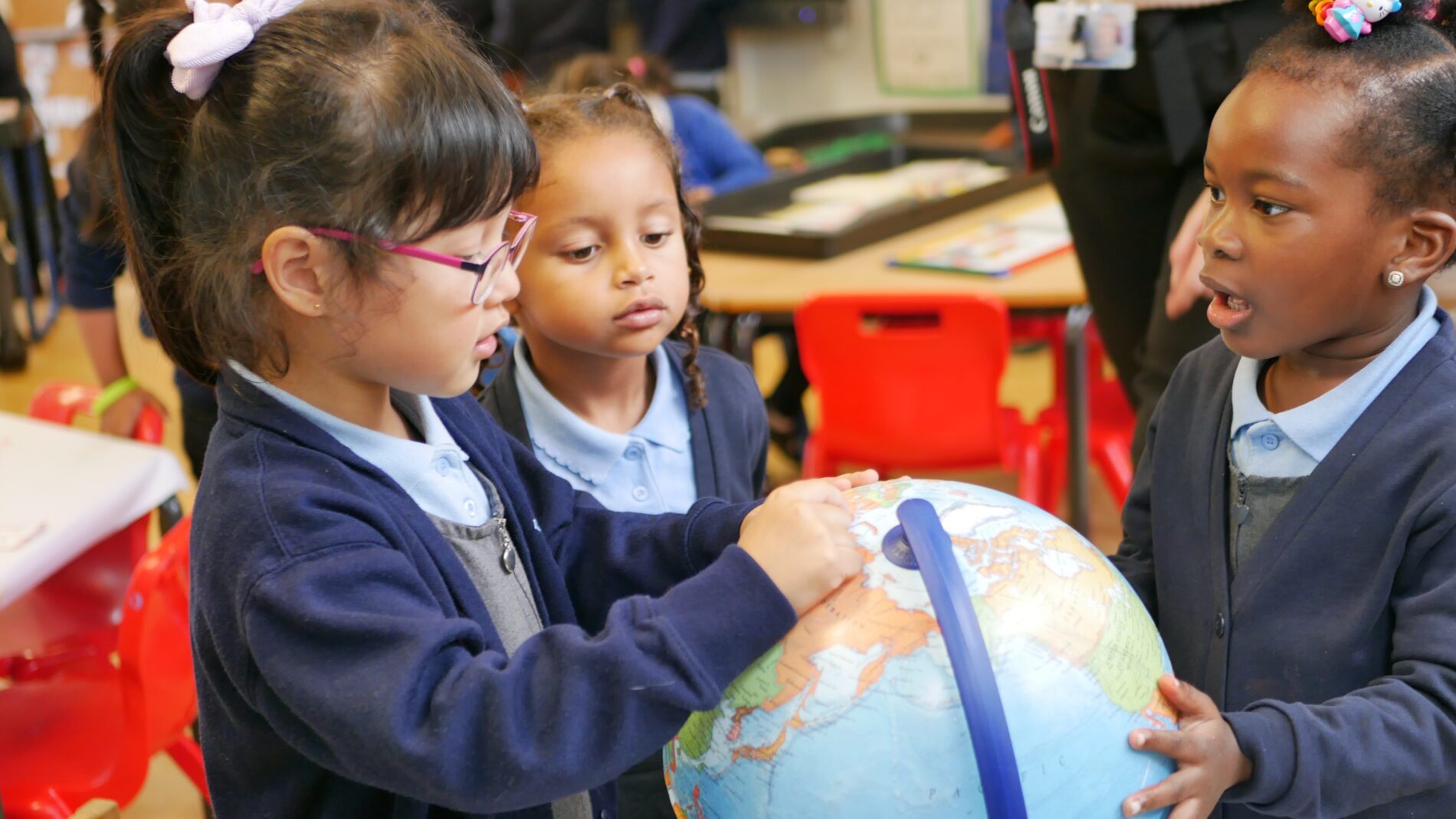 Our MFL curriculum is designed to progressively develop children's skills in languages, through weekly taught lessons in KS2.

 

Teachers deliver MFL lessons supported by Focus Education Skills.

 

Children progressively acquire, use and apply a growing bank of vocabulary organised around topics.

 

Children are encouraged and supported to develop their speaking and listening skills through conversational work, singing activities and games.

 

As confidence and skill grow, children record their work through a range of tailored activities to ensure that all children can access the MFL curriculum that is outlined in the National Curriculum.

 

Units are progressive within themselves as subsequent lessons within a unit build on the language and knowledge taught in previous lessons.  As pupils progress through the lessons in a unit they will build their knowledge and develop the complexity of the language they use.

 
We aim to ensure that children are accessing work at age-related expectations despite our mixed-year classes. They will be able to recognise and apply key vocabulary within conversations and will be challenged in a range of speaking and listening reading and writing activities.  
Pupils will continuously build on their previous knowledge as they progress in their foreign language journey through the primary phase.  The previous language will be recycled, revised, recalled and consolidated whenever possible and appropriate. 
Modern Foreign Language in Each Stage
In years 3 and 4, pupils will listen to the spoken French language and will show understanding by joining in and responding. Throughout the terms, pupils will be able to speak in sentences, use familiar vocabulary, and appreciate stories, songs, poems and rhymes in the language.
In Years 5 and 6, pupils will be able to write phrases from memory and adapt these to create new sentences to express ideas clearly. Pupils will be able t take part in simple conversations and can express simple opinions.
Modern Foreign Language Progression
At Rosherville, we develop our pupil's MFL understanding through essential skills; growing their depth of knowledge year on year. Through the use of 'end of year expectations', we are able to monitor their progress and allocate extra support and adaptations to the curriculum for pupils to maintain a strong French education.
We aspire to ensure that SEND and disadvantaged children are given the necessary support in class to fully access the learning of French and embrace the culture in French-speaking countries.
Modern Foreign Language Extra Resources
For remote learning, please visit our remote learning page or contact our Head of MFL for more information.